Improve your chromatography with real-time, in-line data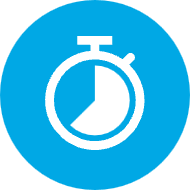 Speed up process development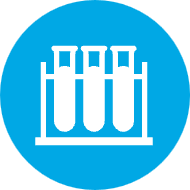 Reduce time-consuming off-line analyses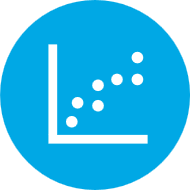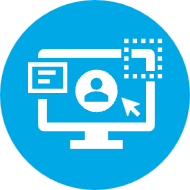 User-friendly and easy to install
A versatile add-on sensor for your chromatography system
Specific analyte detection in real-time

Stand-alone sensor system with small foot-print

Simple hardware installation and integration

Dedicated software for data acquisition and analysis
System Overview
Product Breakthrough Detection
In-line detection of product breakthrough with high sensitivity and specificity without the need for any pre-treatment of the loading material.
Detection and quantification of aggregates (or other contaminants) directly during the purification step.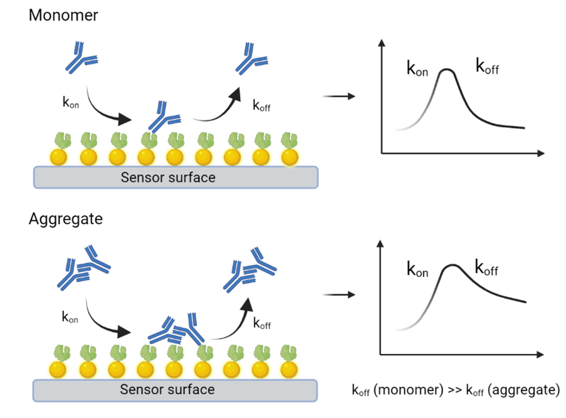 Multi-column Chromatography
Specific product breakthrough detection enables in-line control of a multi-column chromatography setup with improved process efficiency.