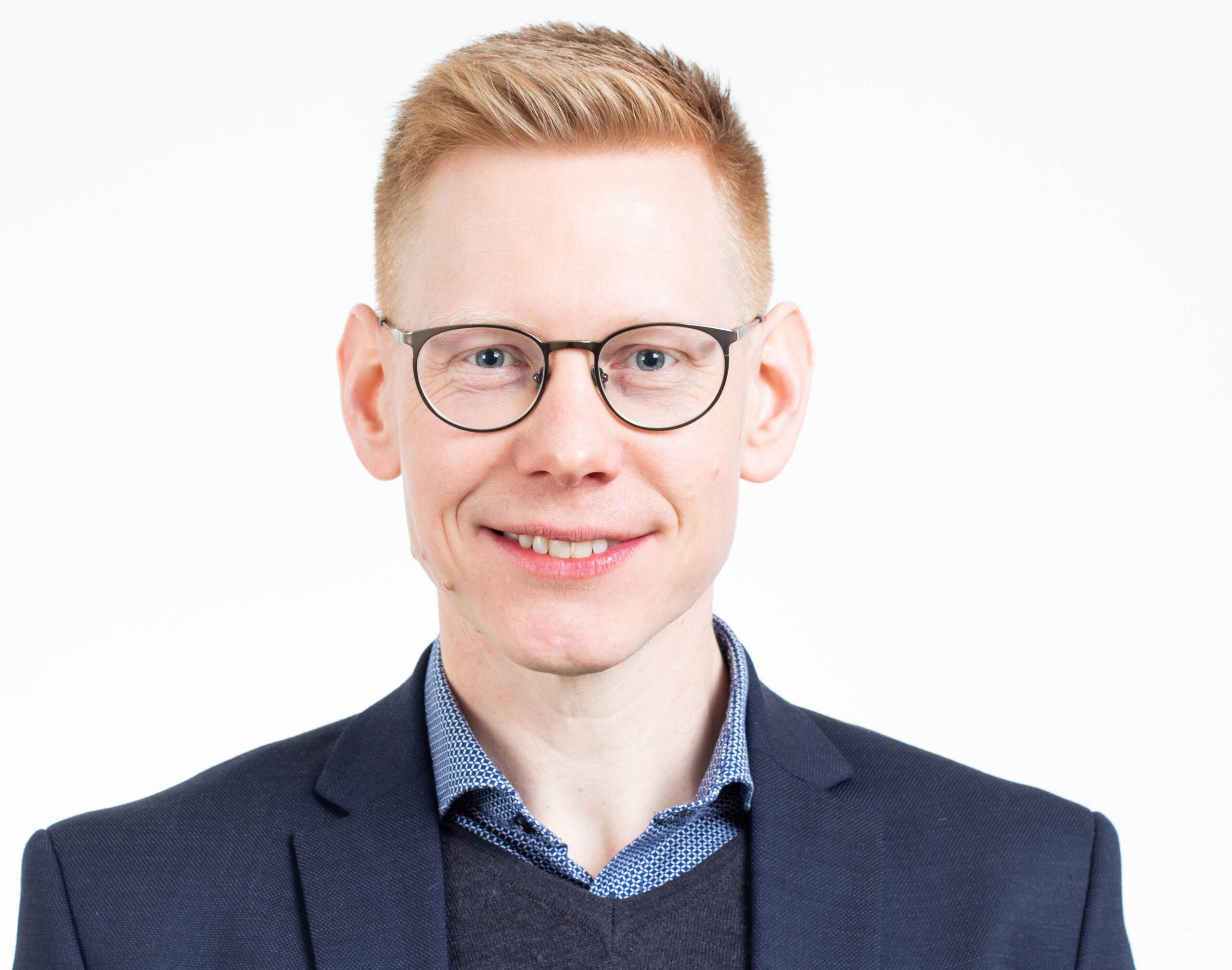 CO-FOUNDER AND CHIEF EXECUTIVE OFFICER
Erik is our CEO and he is also one of the co-founders of ArgusEye. Erik has extensive experience from research and development of optical sensors based on nanoplasmonic detection. He holds a MSc in Chemical Biology and in 2014 he received his PhD degree in Molecular Physics from Linköping University. Erik is an enthusiastic leader and he is highly committed to develop innovative sensor systems based on his initial research and provide the biopharma industry with high quality sensor products.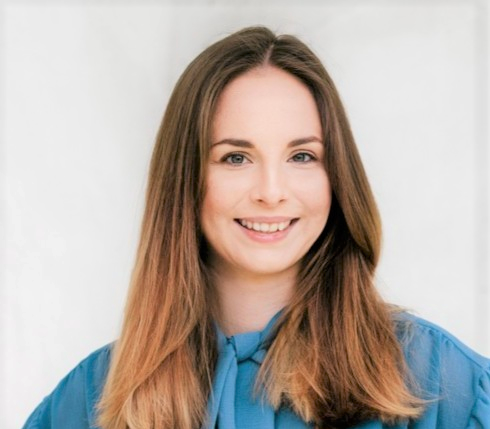 CHIEF OPERATING OFFICER
Nathalie graduated from Linköping University in 2020 with a Master of Science in Industrial Engineering and Management. She is an impact-driven entrepreneur with a profound passion for start-ups working with new innovations and disruptive technologies. Prior to joining ArgusEye, Nathalie was enrolled in the business incubator LEAD working with over 30 start-up companies. As our COO, Nathalie is responsible for our daily operations, ensuring that we operate efficiently and work toward our goals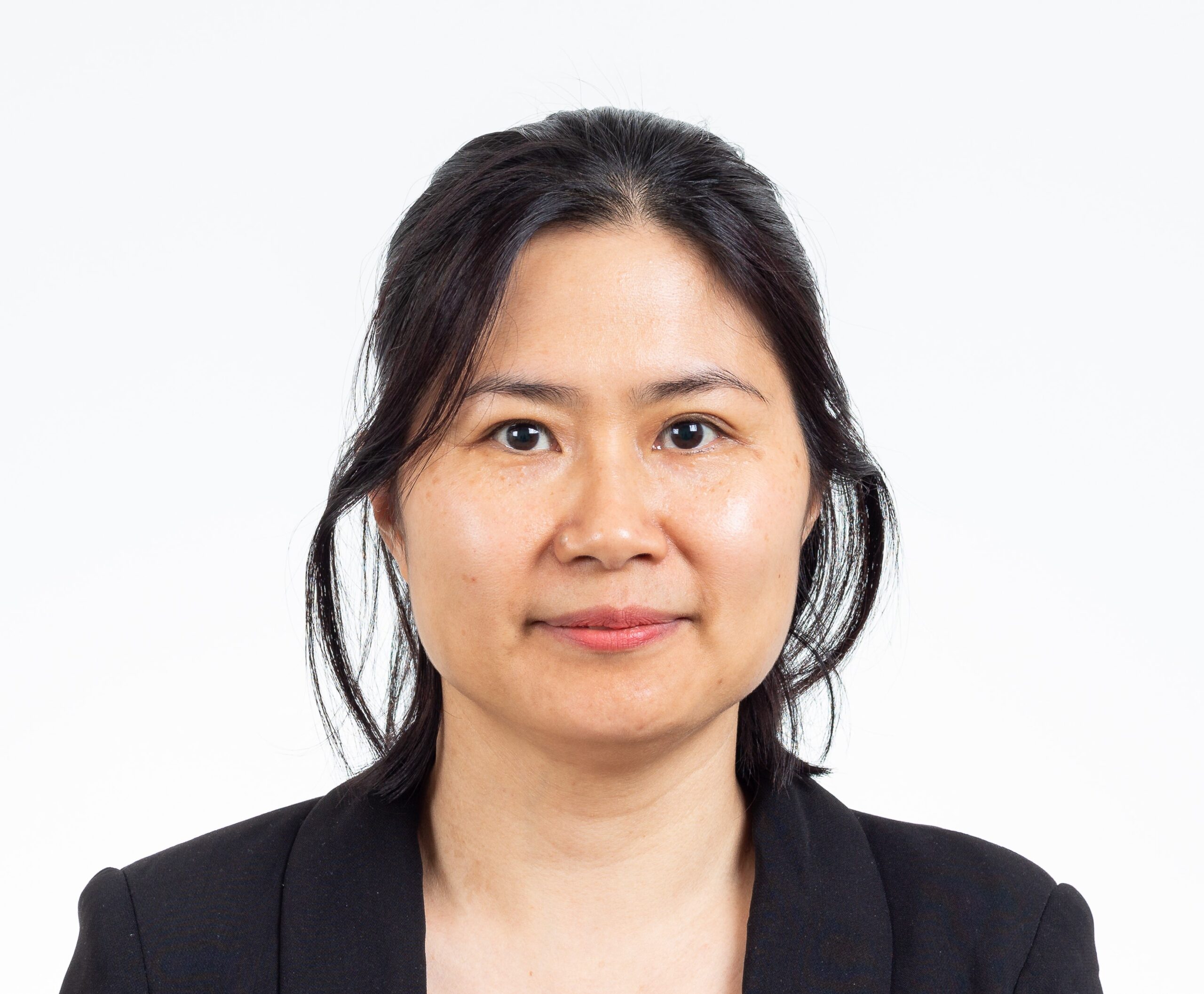 SENIOR R&D ENGINEER
Thuy is an experienced researcher with a PhD degree in analytical chemistry from Stockholm University developing a microfluidic method for characterization of therapeutic antibodies. After working at University of New Hampshire, USA for 1.5 years focusing on glycosylation analysis of biologics, she returned to Sweden and joined the group of Daniel Aili working with sensors for real-time monitoring of bioprocesses. Thuy joined ArgusEye during 2022 as a R&D engineer, focusing on product development and new applications for our sensor systems.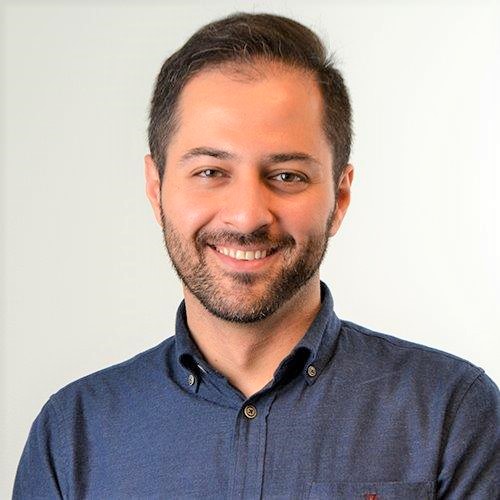 PRODUCT DEVELOPER
Motasam has broad experience in both research and industry. Having obtained a master's degree in engineering physics from KTH, he worked as a production engineer and later consultant project management for several years. He later returned to academia, where he studied the potential of depth-resolved light scattering for melanoma detection. Motasam joined ArgusEye in January 2023 as a Product Developer where his focus is to develop next-generation sensor systems.
PRODUCT DEVELOPER (CONSULTANT)
Sven has more than 40 years experience from product development of medical devices. Since 1991 he runs a consultant firm (Milton Medtech) that help companies and researchers with various support within prototyping, demonstration, certification, and production. Sven holds a BSc in Medical Technology from Linköping University and has been enrolled in ArgusEye since 2018.
CO-FOUNDER AND CHAIRMAN OF THE BOARD
Daniel has a background in Engineering Biology and did his PhD in Sensor Science at Linköping University (LiU), followed by postdocs at Imperial College London and the Center for Biomimetic Sensor Science at Nanyang Technological University, Singapore. He is a Wallenberg Academy Fellow and Professor in the Division of Biophysics and Bioengineering and Head of the Laboratory of Molecular Materials at LiU. His work spans from fundamental studies of molecular materials design to development of bioresponsive materials and devices, including biosensors, for applications in biomedicine and biotechnology.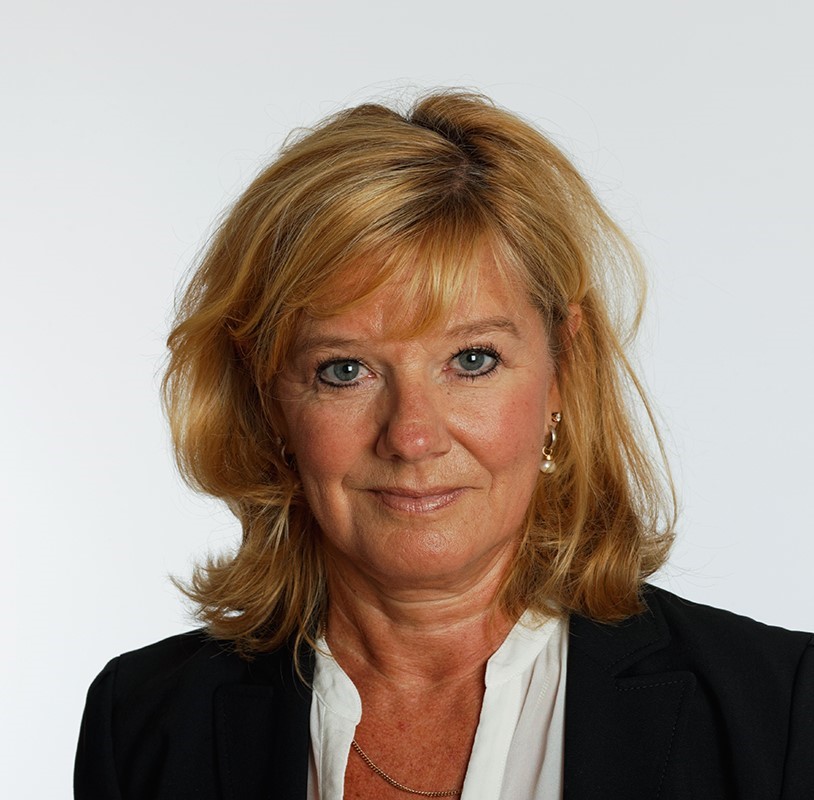 Helena Nilshans
BOARD MEMBER
Helena has a BA/BSc in Biology/Biochemistry and a broad marketing and product management experience after more than 30 years in the Life Science industry, from companies such as GE Healthcare (now Cytiva), Biacore (acquired by GE Healthcare) and Gyros Protein Technologies. In these roles she delivered product and marketing strategies for product portfolios ranging from capital instruments to high volume consumables. She has also successfully managed market introductions of new technologies and new product initiatives targeting pharmaceutical and biotech industries as well as academic research.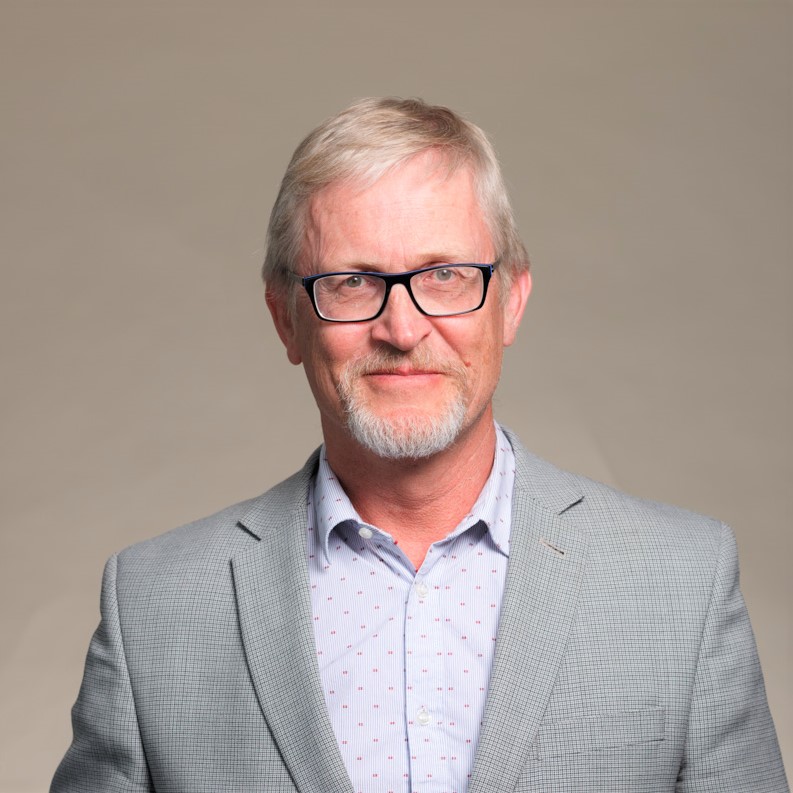 Allan Asp
BOARD MEMBER
Allan is a market economist and chemical engineer with a focus on molecular biology/biochemistry and has many years of experience from various positions in the Swedish biotech/pharma industry. Since 2008 Allan holds a position as Investment Manager at ALMI Invest AB, a government funded seed investor.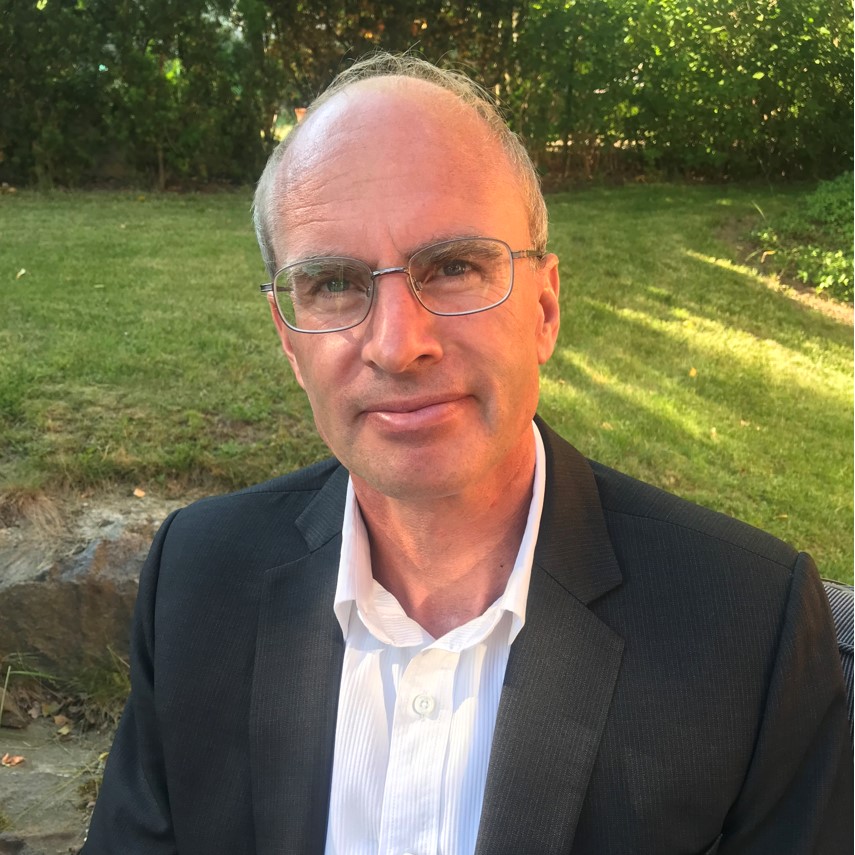 Svante Sundholm
BOARD MEMBER
Svante has a background in Finance with over 20-years experience from various roles in Banking and Capital Markets. Among other things he built the Securities Finance business in Nordea and he also led Nordeas global Equity Trading. The last years Svante has been working as a Business Advisor and Investor focusing mainly on small innovative companies in early phase.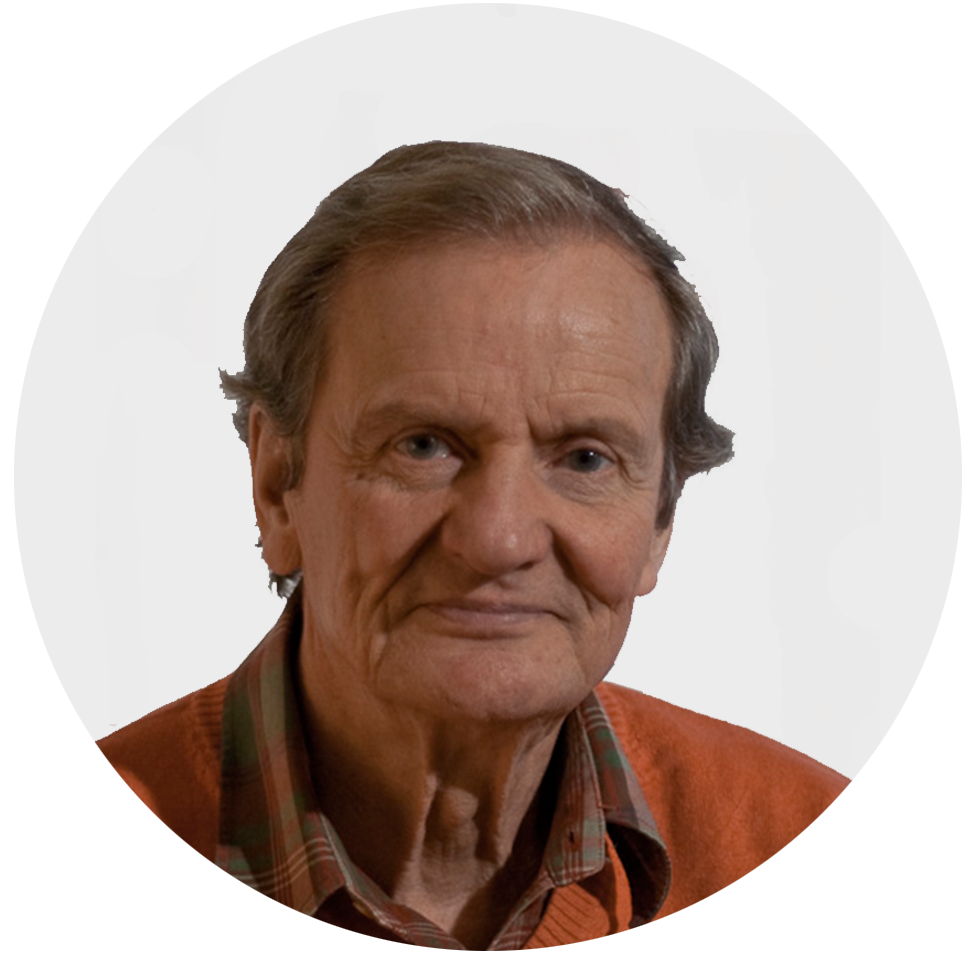 Ingemar Lundström
(Professor Emeritus)
Carl-Fredrik Mandenius
(Professor Emeritus)